Jumping Pillow® Installation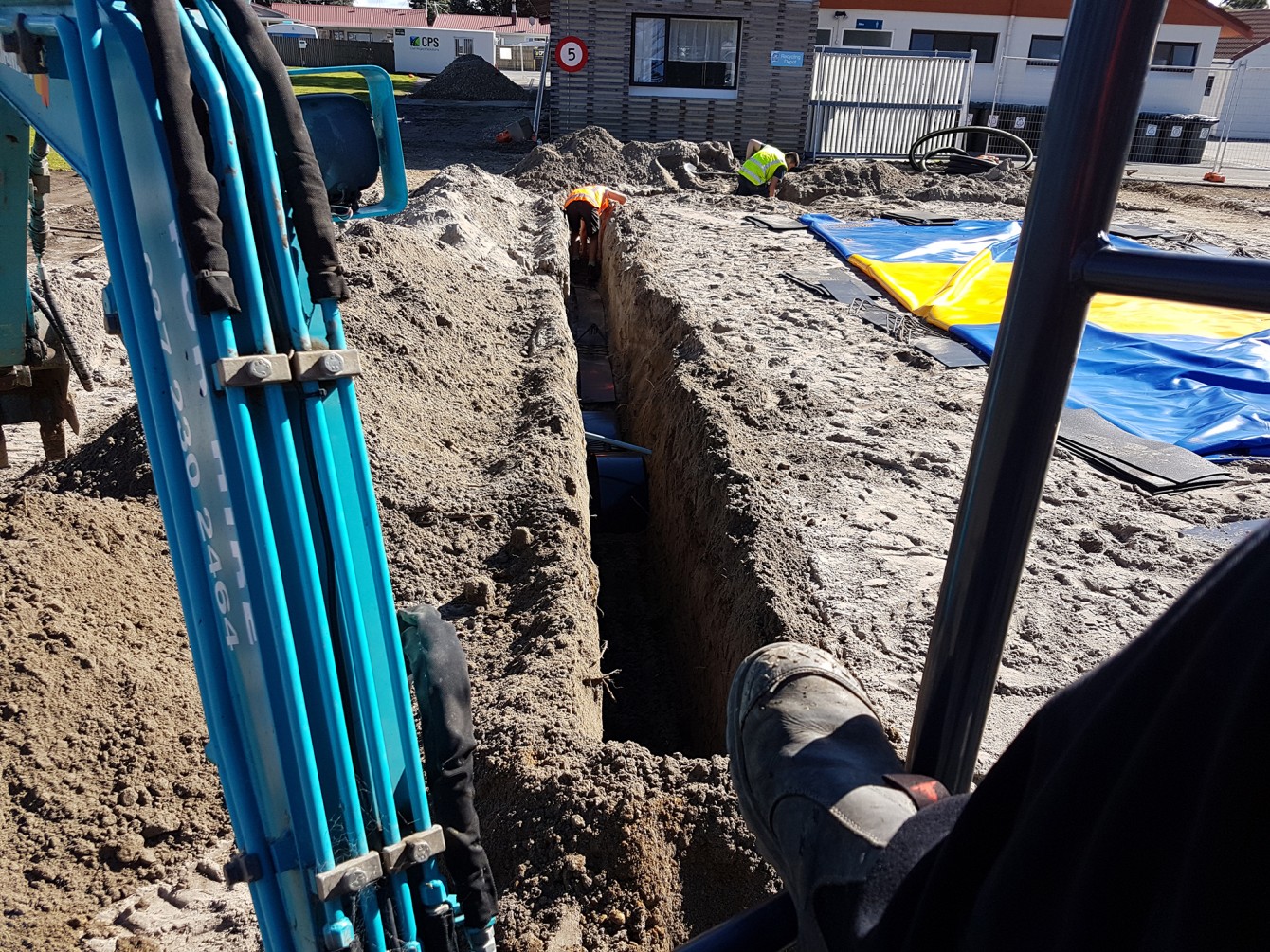 We offer a complete service. We work with clients to install your new Jumping Pillow® onsite in usually less than two days.

Most clients prepare for the installation by having their electrician prepare the power requirements in advance.

Once the areas are cleared, we dig the trench that will contain the air retention system. Once this is done, the Pillow is installed, and the outer area covered in sand. There are some disruption and noise surrounding the preparation of the ground and digging the trench, but we keep this to a minimum.


Once the Jumping Pillow® is fully installed, it is ready for use pretty much right away. Quick, simple and easy.

Related Documents